Affiliating with an agency is an active choice by a dive center. It's one that every dive center makes every year.  There are 28 Scuba Diving Agencies that belong to the World Recreational SCUBA Training Council (the organization that sets the minimum standards for recreational SCUBA Diving). Most people only know of one or two.
Just because something is commonly known doesn't necessarily mean it's the best. A lot of people love Starbucks coffee, but if you ask a true coffee aficionado to meet you there – let's just say they won't want to come for the coffee. You can get a Budweiser in almost any bar, anywhere around the world, making it arguably the most popular of beer brands, but is it really the best option out there? Most people that actually enjoy a great beer might prefer to pursue a high-end and exclusive crafted beer – something more customized and more suitable for their palate. At SCUBA Network, we prefer this customized approach to diving.
The goal of this article is to help you, the diver or prospective diver, to choose the type of dive training you want to receive. We hope that by the end you will be excited to start your SCUBA diving journey with us as your trainers. Here are five reasons why Scuba Network brought all 4 of our stores over to a young agency by the name of Scuba Diving International (SDI) that has grown to be the third largest in the world since it formed in 1998 and gaining ground fast…
1. Modern Standards for the Modern Diver
The personal dive computer is, in our professional opinion, the safest invention to the sport of SCUBA diving after the regulator itself. It can be worn on the wrist like a watch, or attached to your pressure gauge. Its function is to feed you information regarding your current depth, your No Decompression Limit, and your Ascent Rate while on a dive. They have many other features as well, but the ones mentioned here specifically relate to Decompression Sickness. Back in the 80's and 90's, we had to learn how to calculate this manually with dive tables. Twenty years later, many agencies are still teaching dive tables. SDI is the first and only agency to start divers using a dive computer and mandate their use for Open Water students.
Why is this significant? Ask ten divers that learned on tables if they can honestly remember how to use them. Based on our experience meeting divers every day, we would be shocked if more than 1 said yes. We know that Nitrogen accumulates in our tissues during a dive. We know that residual Nitrogen from a dive stays in our system for ~24 hours. We know that Nitrogen is the primary driving force behind Decompression Sickness.
Does it seem like a safe idea to forget that part of your training? Also, if 90% of people are forgetting, can you say that it's an effective teaching method?
We felt like SDI chose the most practical, as well as safest, approach for teaching new divers by adding dive computers to their standards for Open Water as it also eliminates human error from calculation with tables. SDI was also the first agency to introduce eLearning, the first to lower the minimum age to 10, the first to introduce a Solo Diver certification, the first to pioneer and codify technical diving standards through their sibling agency Technical Diving International (TDI)… it seems like SDI leads the way as an agency of firsts.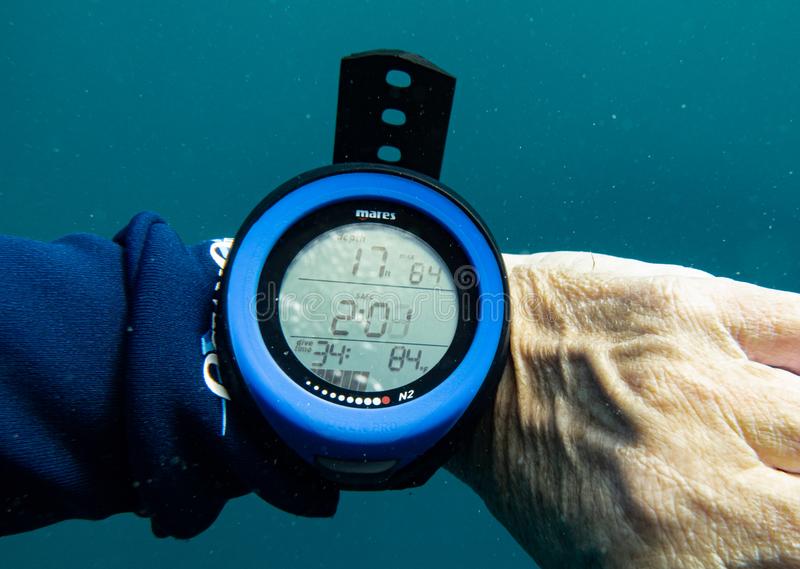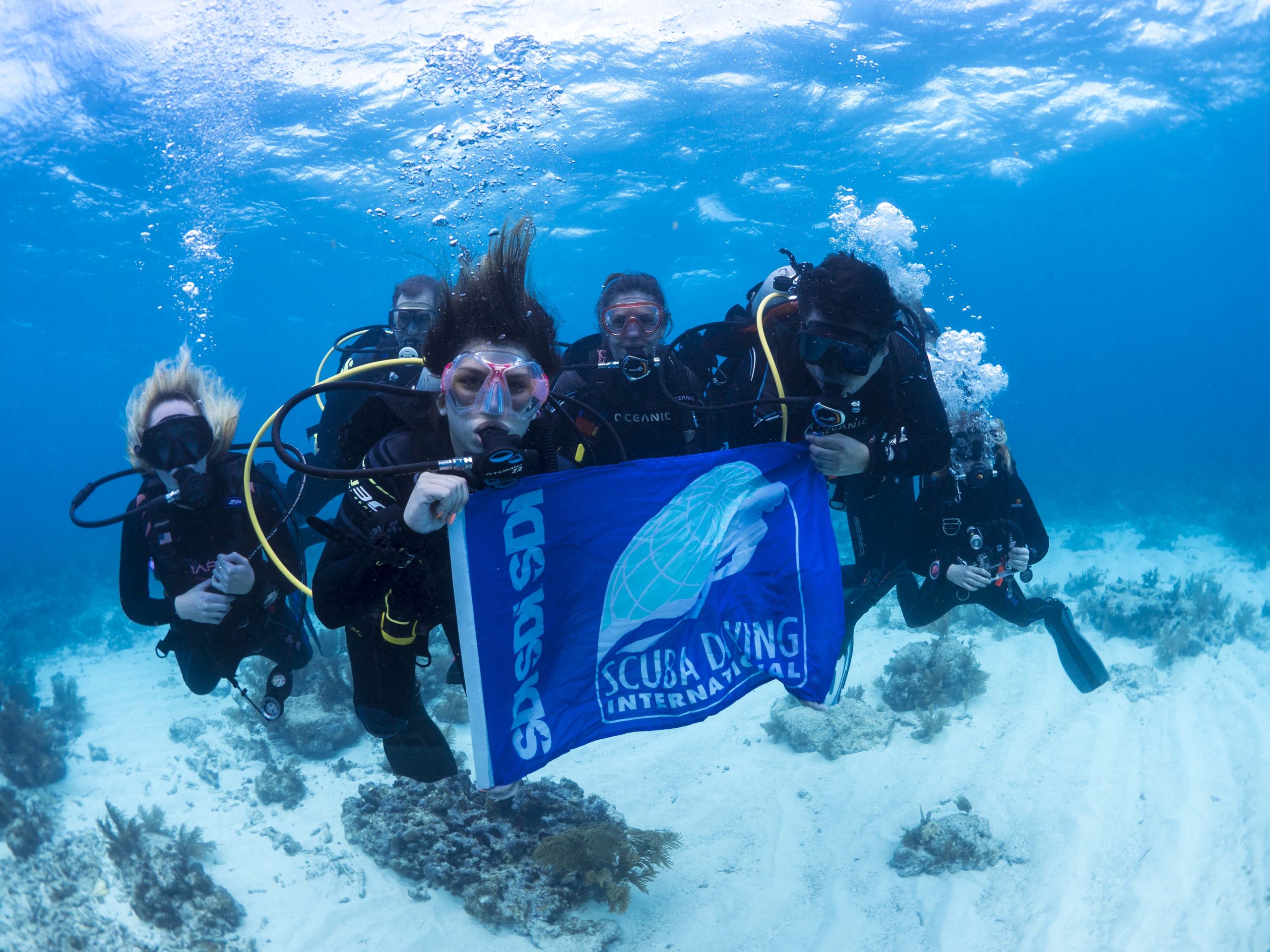 2.  Custom Designed Training
Every person learns differently. Every dive is different. Conditions constantly change. With all these premises, the conclusion of teaching to a rigid system seems out of touch. If the COVID-19 pandemic taught us anything, it's that we have to be able to adapt to a new situation at the drop of a hat.
If we have a student that is struggling with a particular skill, we don't want to force them to keep doing that skill until they get it or give up. We'd much rather circle back to it at a different time and perhaps give them some 1-on-1 coaching off to the side at the end of class.
With SDI, we can custom design the class to make sure that you are getting the required experience in a sequence that caters to the specific learning needs of individuals, and adapt to the training sites where we teach. Does your agency do the same?
3. No Nickel and Dime
Some agencies charge for an eCard. This is a digital certification card for a rating that you have already earned. Why should you have to pay more just to have a downloadable version? You can literally scan your c-card yourself. It doesn't make sense to us.
SDI includes a free digital certification card for every course you complete. You can also email your c-card directly from the agency to a dive resort ahead of time for peace of mind.
SDI is run like a family with an emphasis on making sure their divers get exactly what they need in order to adhere to standards, be safe and have a fun time. They actively re-invest in dive professionals with a focus on education rather than short-term profits, understanding that an educated dive professional will lead to long term growth. SDI's standard is to entrust a loved one's care to that person. We don't certify anyone if we wouldn't want those closest to us diving with them as a buddy or learning from them as a professional.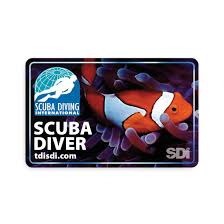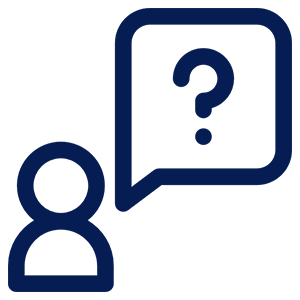 4. Great Customer Service
The customer service at SDI is unmatched by any other training agency out there.
Call them during business hours and you get a person on the phone. Not just any person, but a highly qualified professional from Headquarters. Oftentimes they are an Instructor Trainer at the minimum with thousands of hours of underwater experience. You can also chat with them through their website chat function if you just have a quick question or are having trouble understanding a concept.
That seems like it should be common sense, but often times you are stuck with an automated system and leaving a message.
From a Dive Center perspective (we won't bore you with the details) SDI does a lot more for us to help divers than any agency we have affiliated with in the past.
5. Accepted Internationally
SDI is a member of the WRSTC,  along with every other dive training agency that you may have heard of. When you have your SDI certification card, you are getting on the same boats and diving the same reefs as every other diver regardless of what agency the charter boat affiliated with.
They want your business! 
This is the most practical question for a new diver. "Can I go SCUBA dive with my friends if I choose SDI and they have something different?" The answer is yes.
If you've gotten this far, you're most likely interested in diving or dive training to some degree. To close out this article, we'd like to pose 2 questions about what kind of dive training you would like to receive:
Do you want to learn to dive using the most modern technology available?
Do you want to learn to dive with your needs in mind?
We choose to affiliate with SDI because we feel like it provides a modern way of learning to dive with the most practical and safest dive technology out there, they allow us to custom design classes for each individual diver, they don't nickel and dime our students, they have great customer service, and they're accepted internationally.
We look forward to diving with you.