CUBA – PRISTINE CARIBBEAN
AUGUST 26TH-SEPTEMBER 2ND, 2023
About the Trip
Jardines de la Reina (Gardens of the Queen) is located 60 miles off the southeastern coast of Cuba and is the largest marine reserve in the Caribbean. In 1996, the area was declared a National Park and has been protected and managed for conservation ever since. Filled with sharks, beautiful reefs, turtles, pelagics, caves, canyons and schools of fish, the abundant marine life and well-preserved coral reefs make it a scuba divers paradise.
Journey into the past as you see what diving in the Caribbean was like 30 years ago, and come home with an appreciation and renewed awe for what our seas could and should look like!
When you fly into Santa Clara, there will be a tour operator that will give you a tour of the city, including historical sights of the Revolution. There will also be time to pick up gifts and souvenirs. After the tour, the coach bus will take you to Jucaro, a town in the south of Cuba, where you will board the yacht and depart for the Jardines de la Reina. Credit cards do not work in Cuba, so you will also have time to change money to CUC (Cuban tourist money tied to the value of the dollar).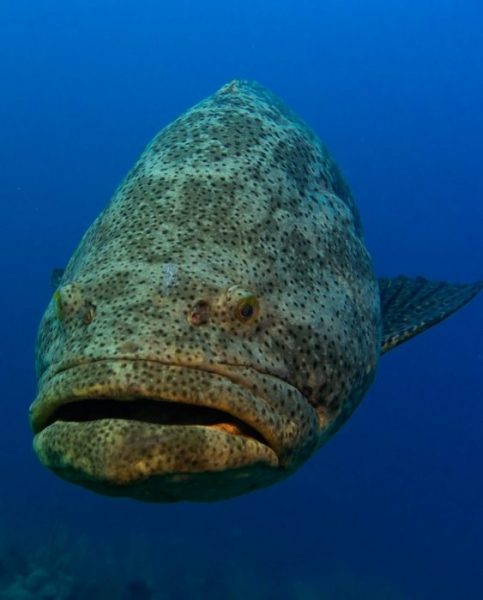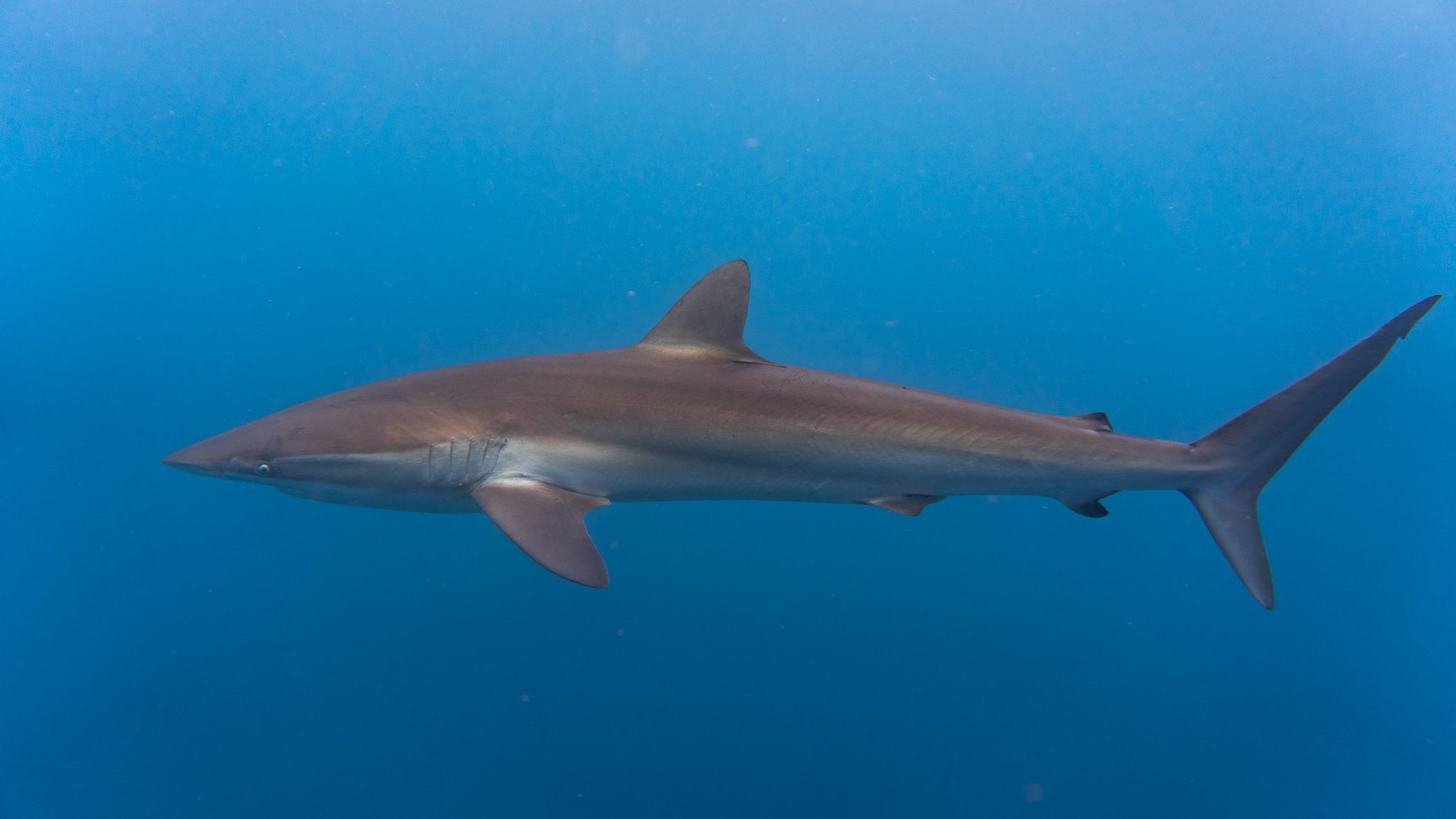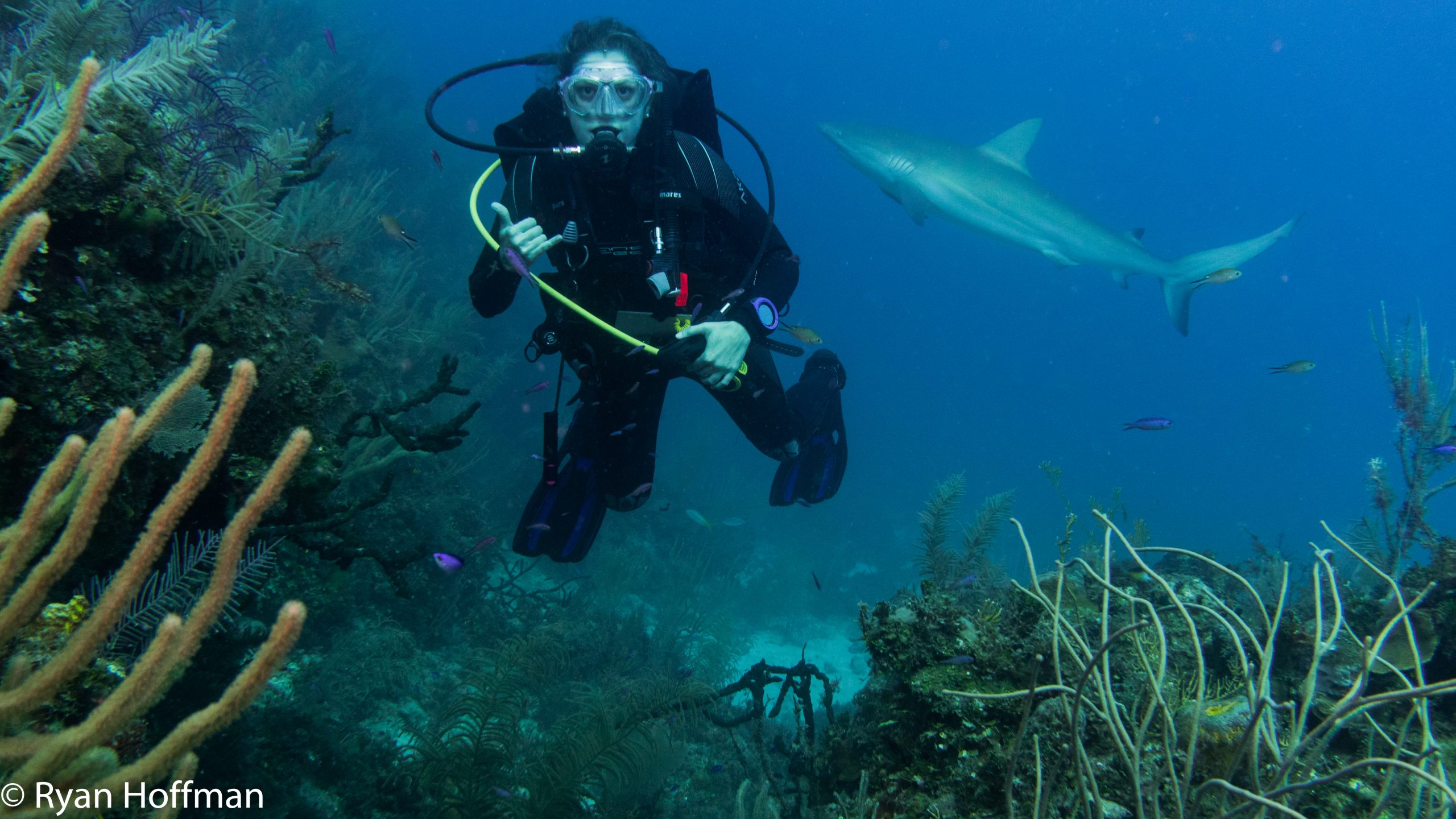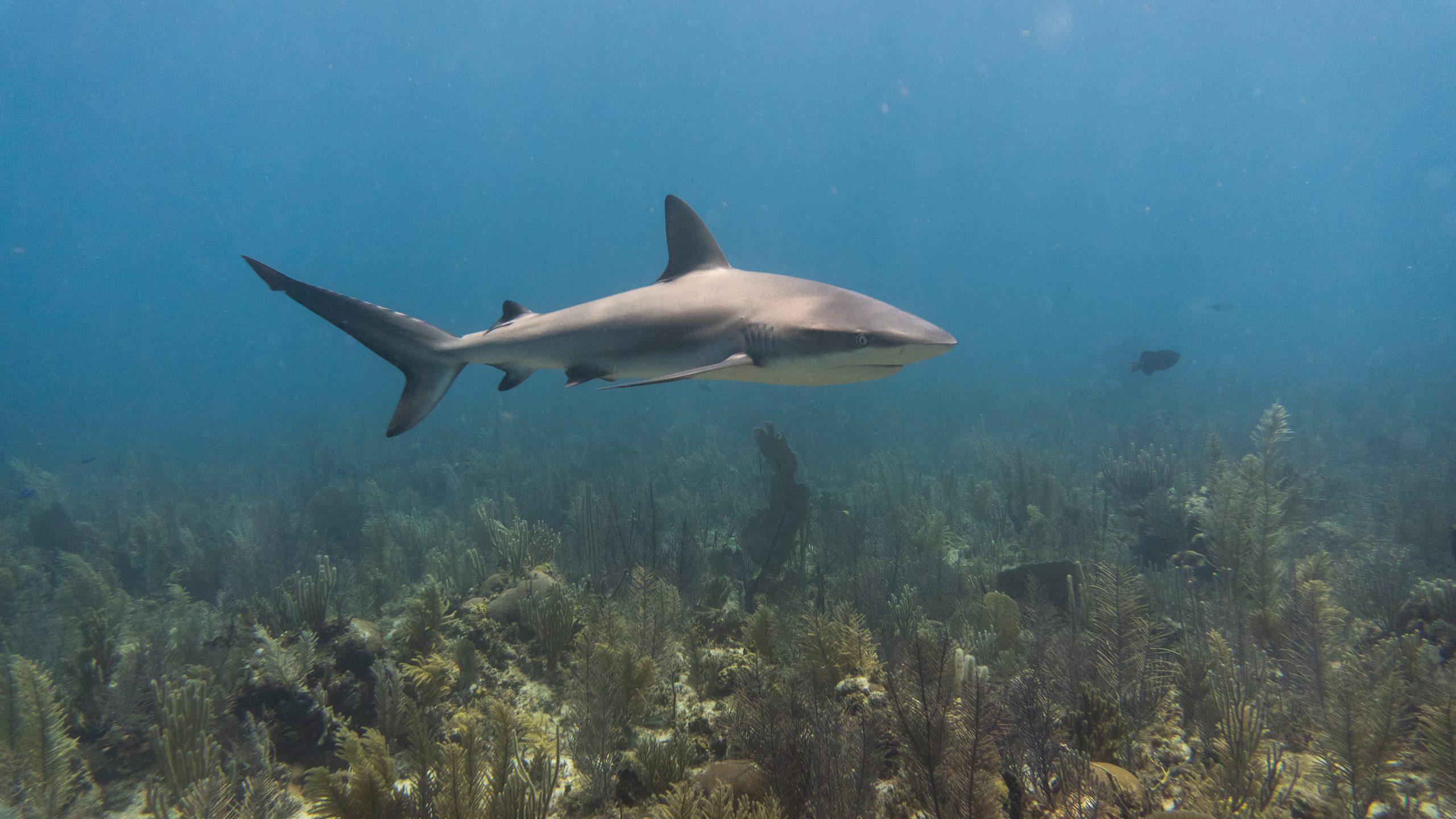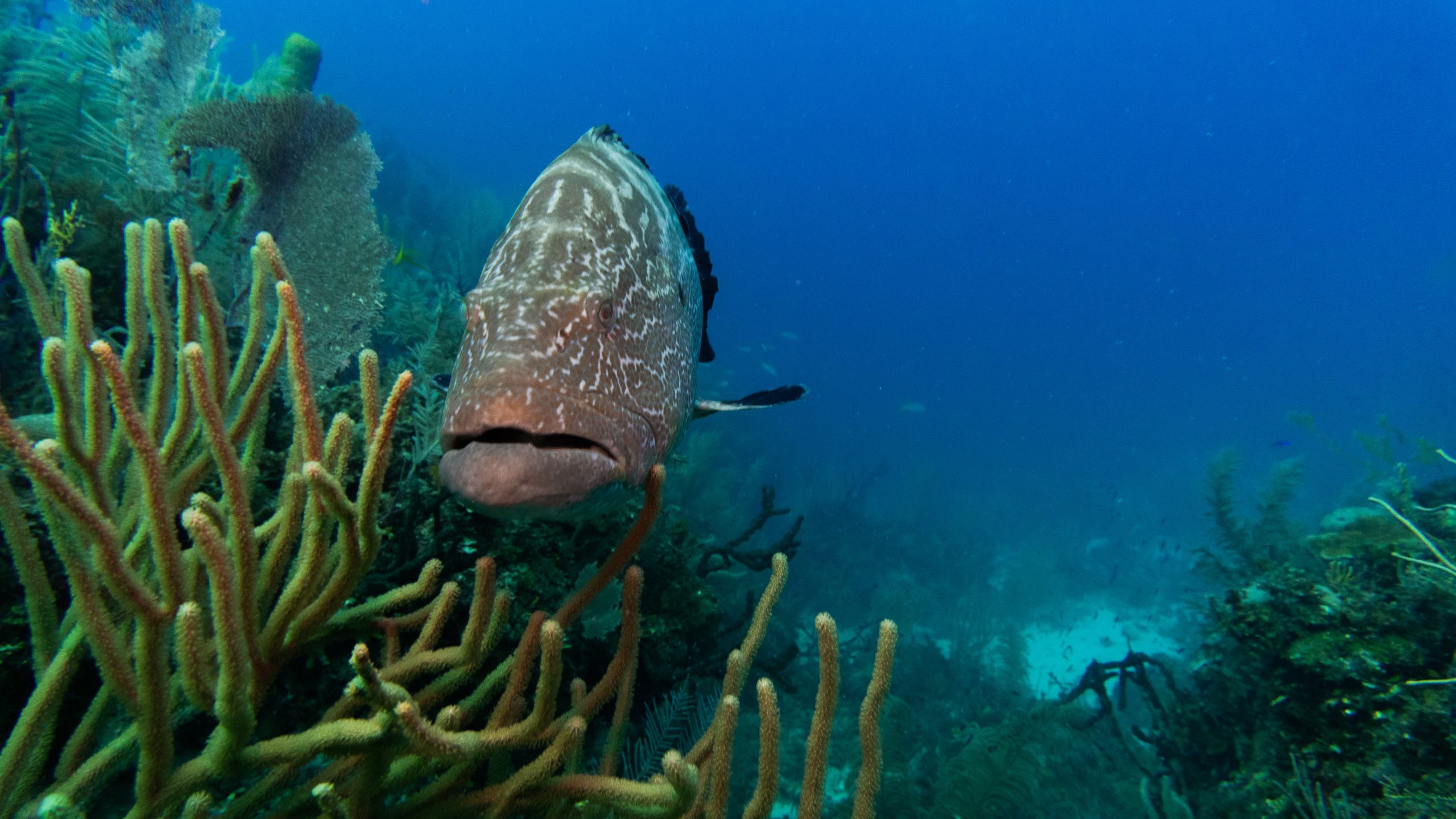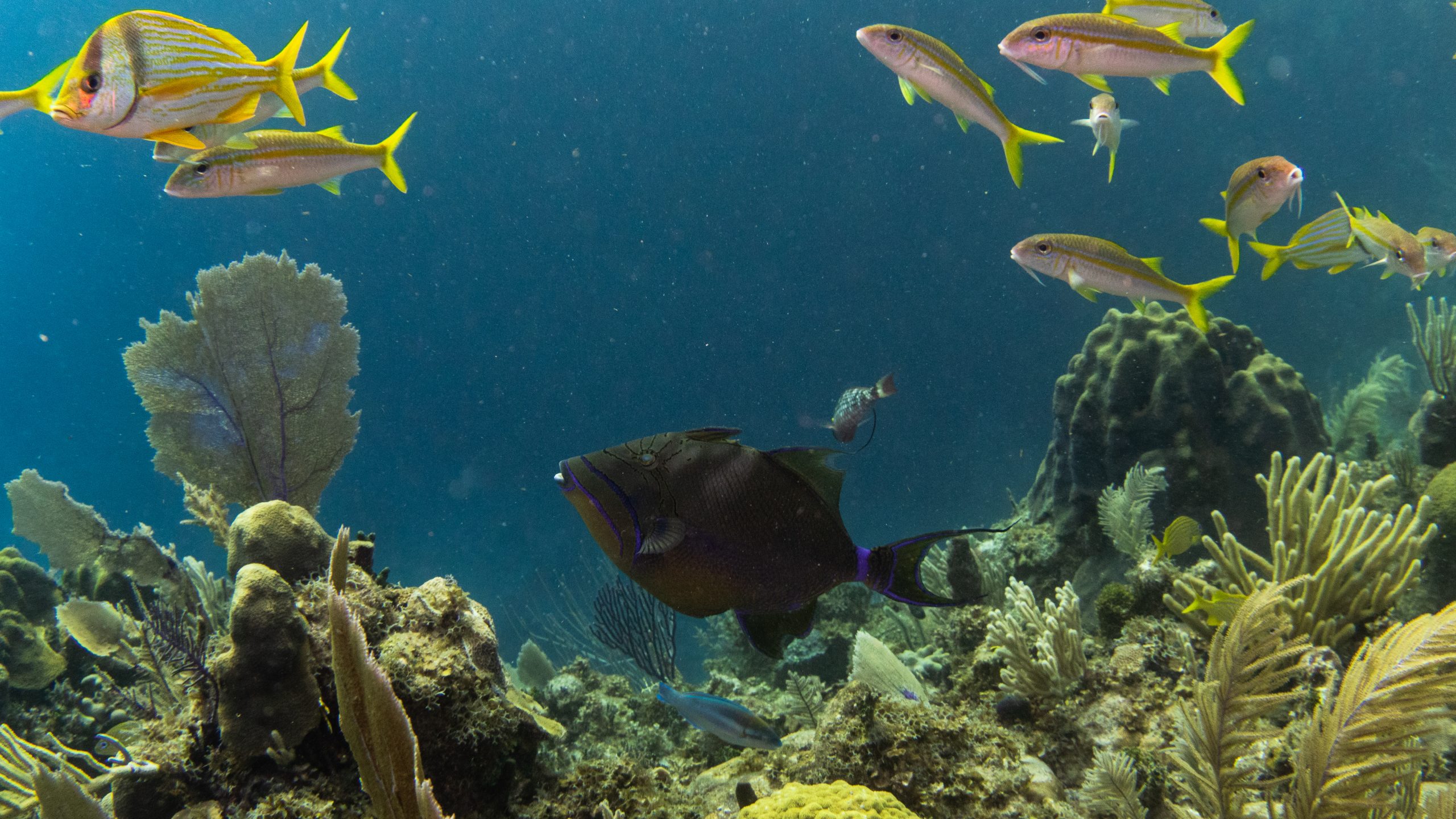 PRICING
Deluxe Cabin – $4200
Balcony Suite – $4790
Due Now: $1680
$200 In-Store Credit if you pay in full 180 days before your trip!
INCLUDES
5 1/2 Days of 4 Dives per Day
Letter of Authorization for Travel to Cuba
Nightly Conservation Lectures
All meals, snacks and beverages
7 Nights Berth on Jardines Aggressor II
New York Instructor Escort
Welcome Gift of Eco-Friendly Products
DOES NOT INCLUDE
Flight
Airport Transfer (Each Way: $60 Santa Clara/Camaguey, $120 Havana)
Scuba Gear
Nitrox ($120/week)
Fuel Surcharge ($120)
Marine Park Entry Fee ($120)
Port Fee ($240)
Tips for Boat Staff