ONE DAY EXCURSION WITH AN INSTRUCTOR
About the Trip
Did you know that South Florida has the 3rd largest barrier reef on the planet and is the shipwreck diving capital of the world?
Come try SCUBA diving with us, and see what it's like to hover over beautiful coral reefs, while turtles, dolphins, rays, eels and more swim by your mask and give you the sensation of being inside the aquarium! We will have you smiling from ear to ear. Be guided around our house reef just yards from shore with one of our Dive Professionals after a quick orientation that will give you the Do's-and-Don'ts of this amazing sport. Discover what's underneath 2/3 of our planet and redefine your relationship with nature!
Booking is as easy as 1, 2, 3!
Pay for Dives below and look out for a call from one of our SCUBA professionals
Come in for fitting of rental gear
Go Diving!
CALL 954-422-9982
WITH ANY QUESTIONS!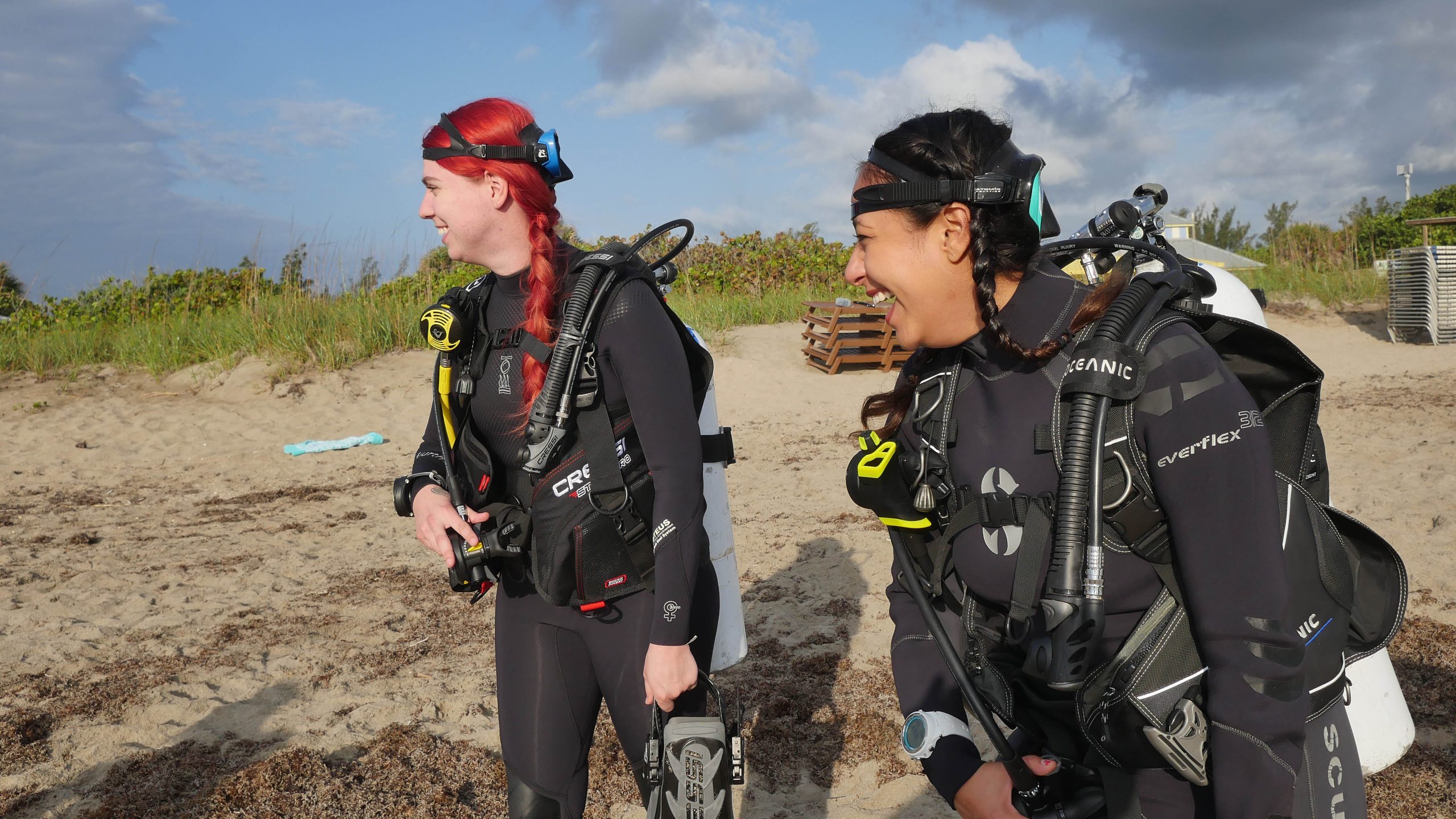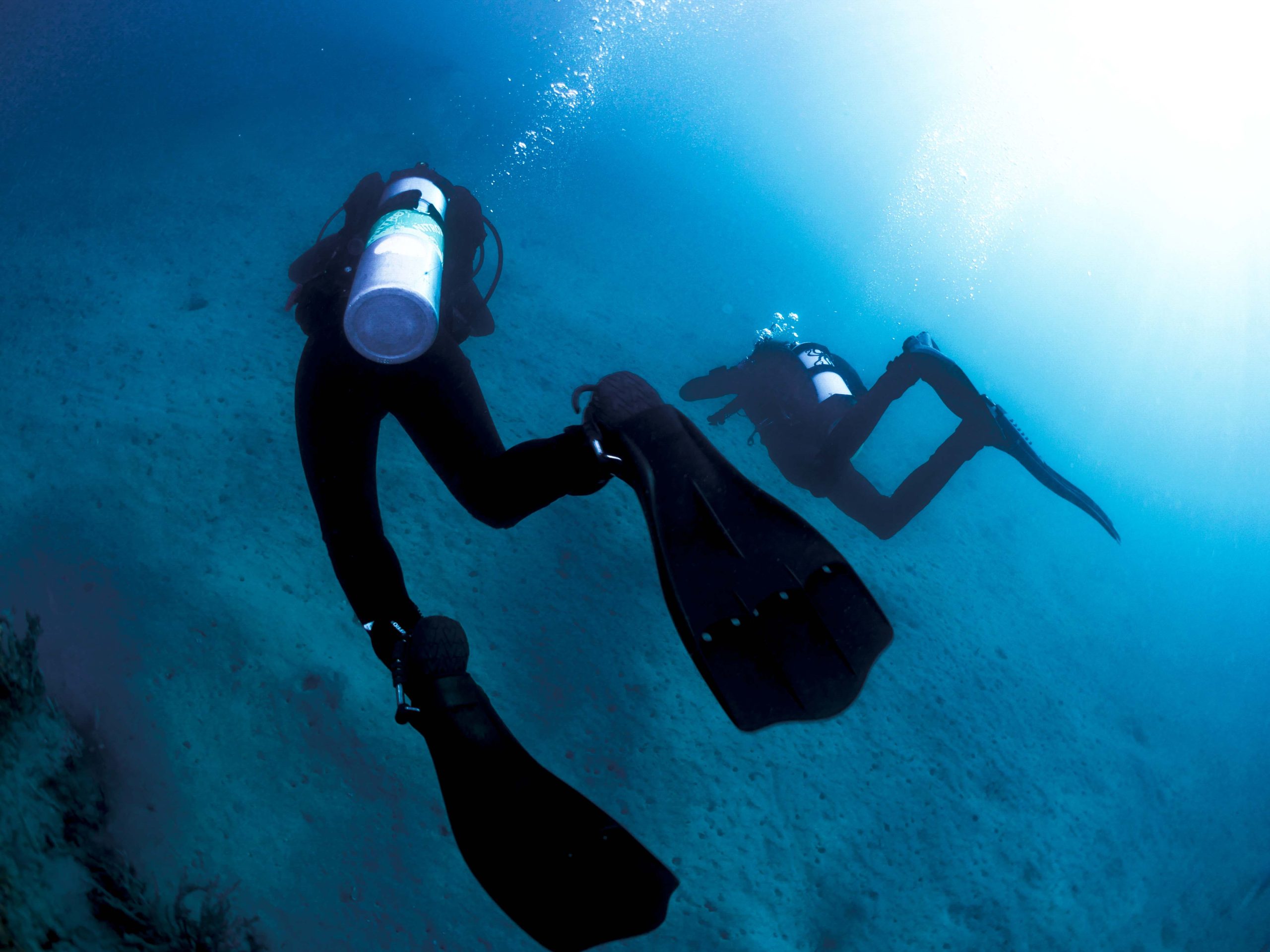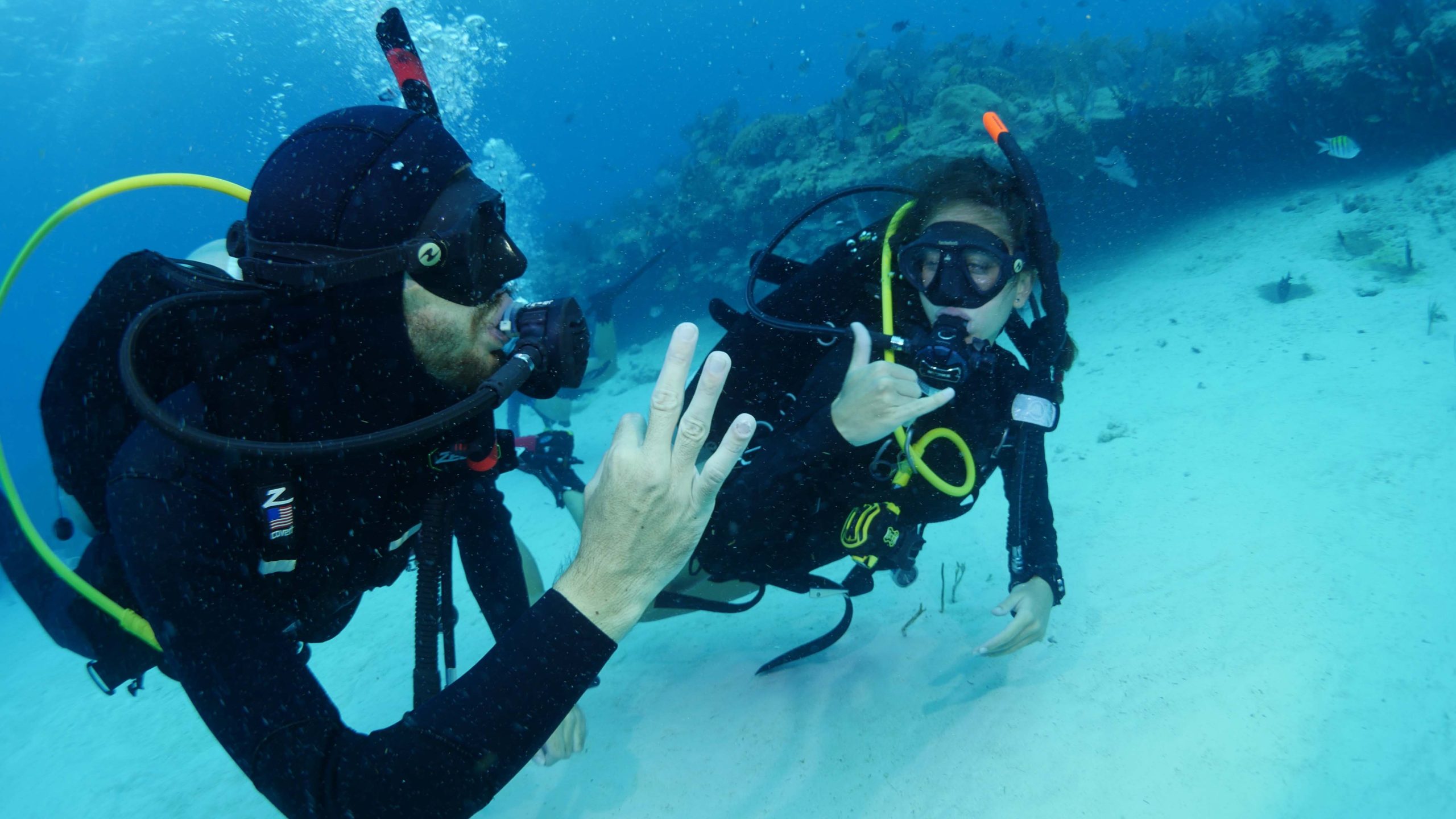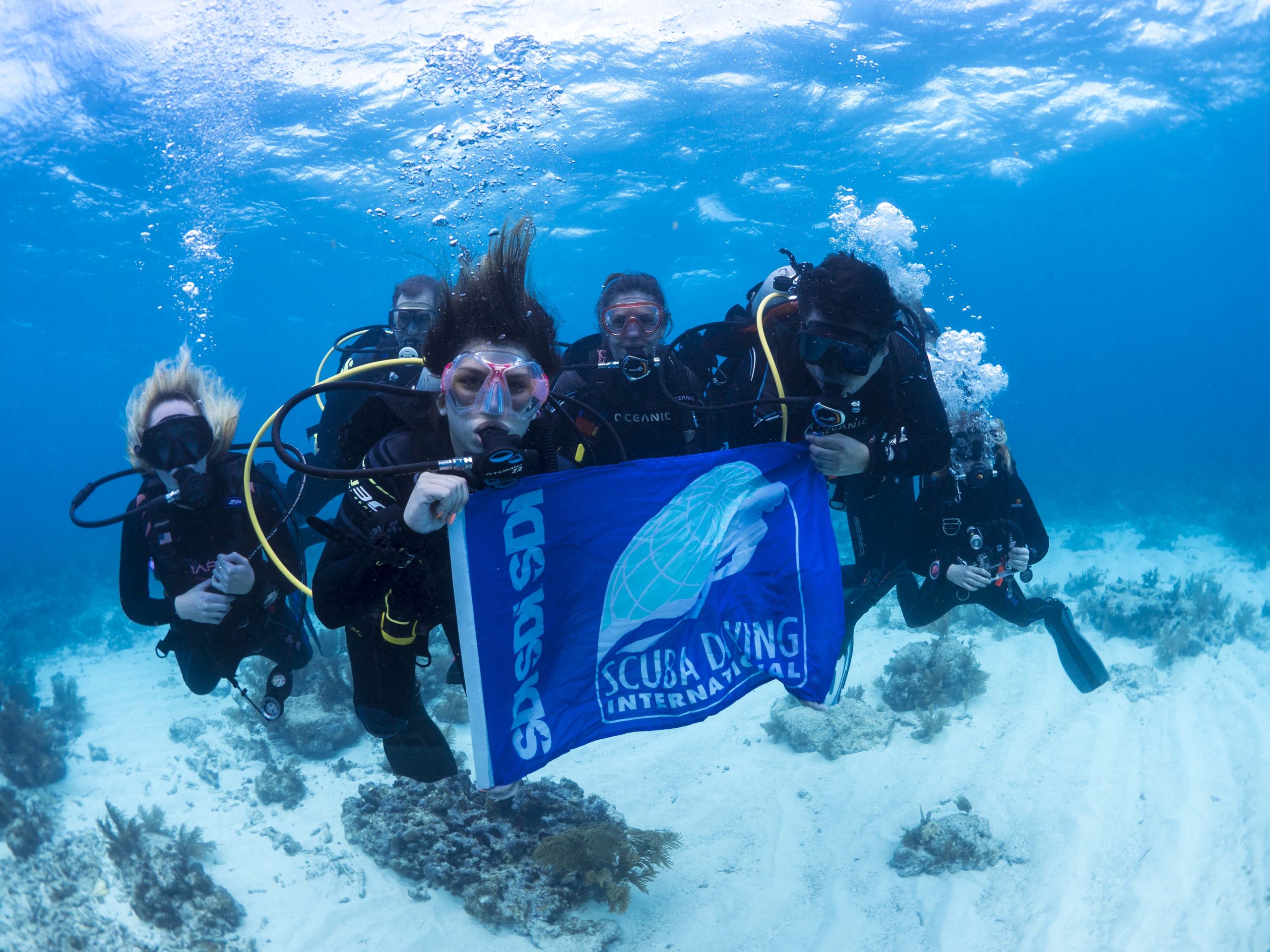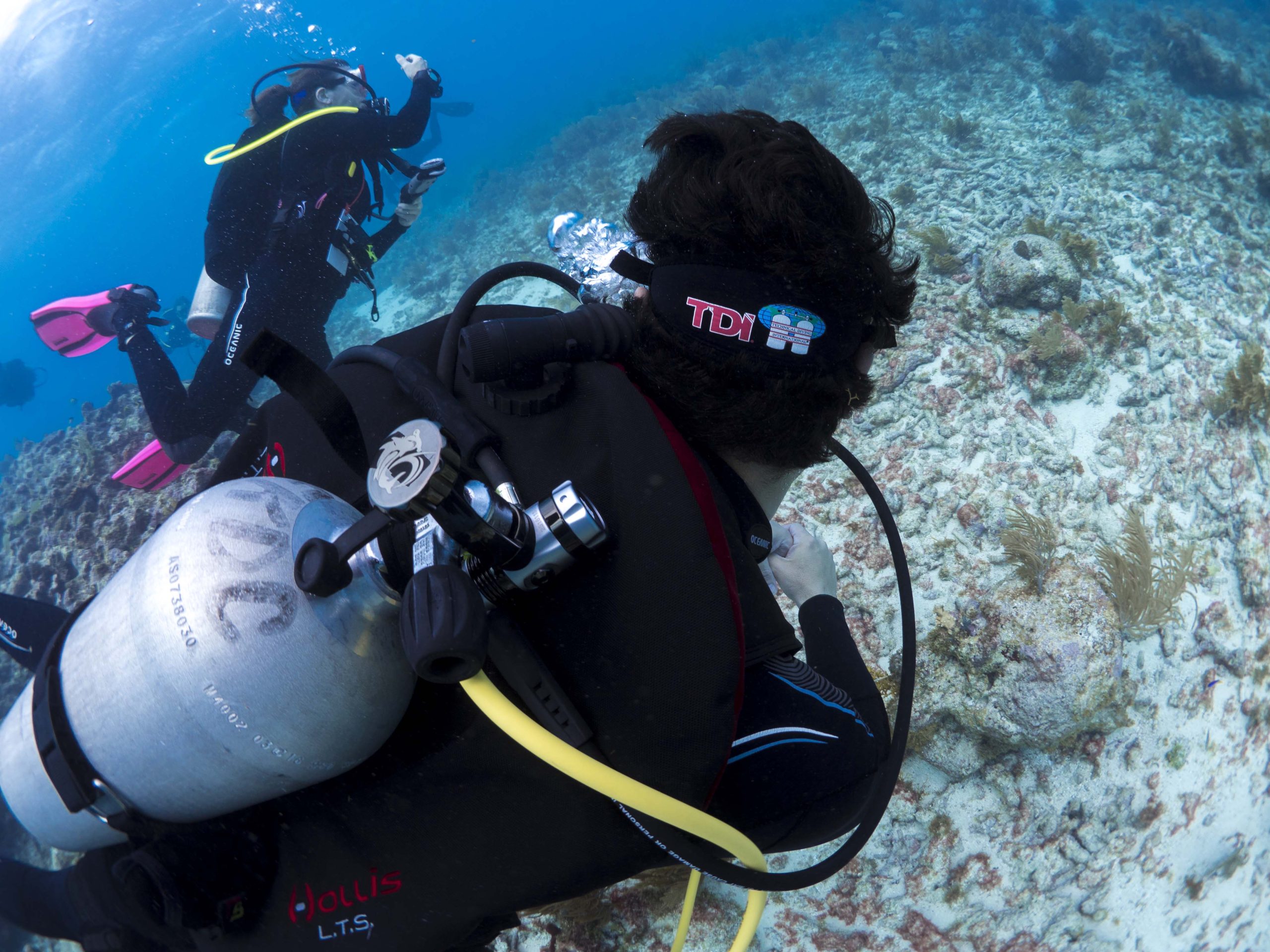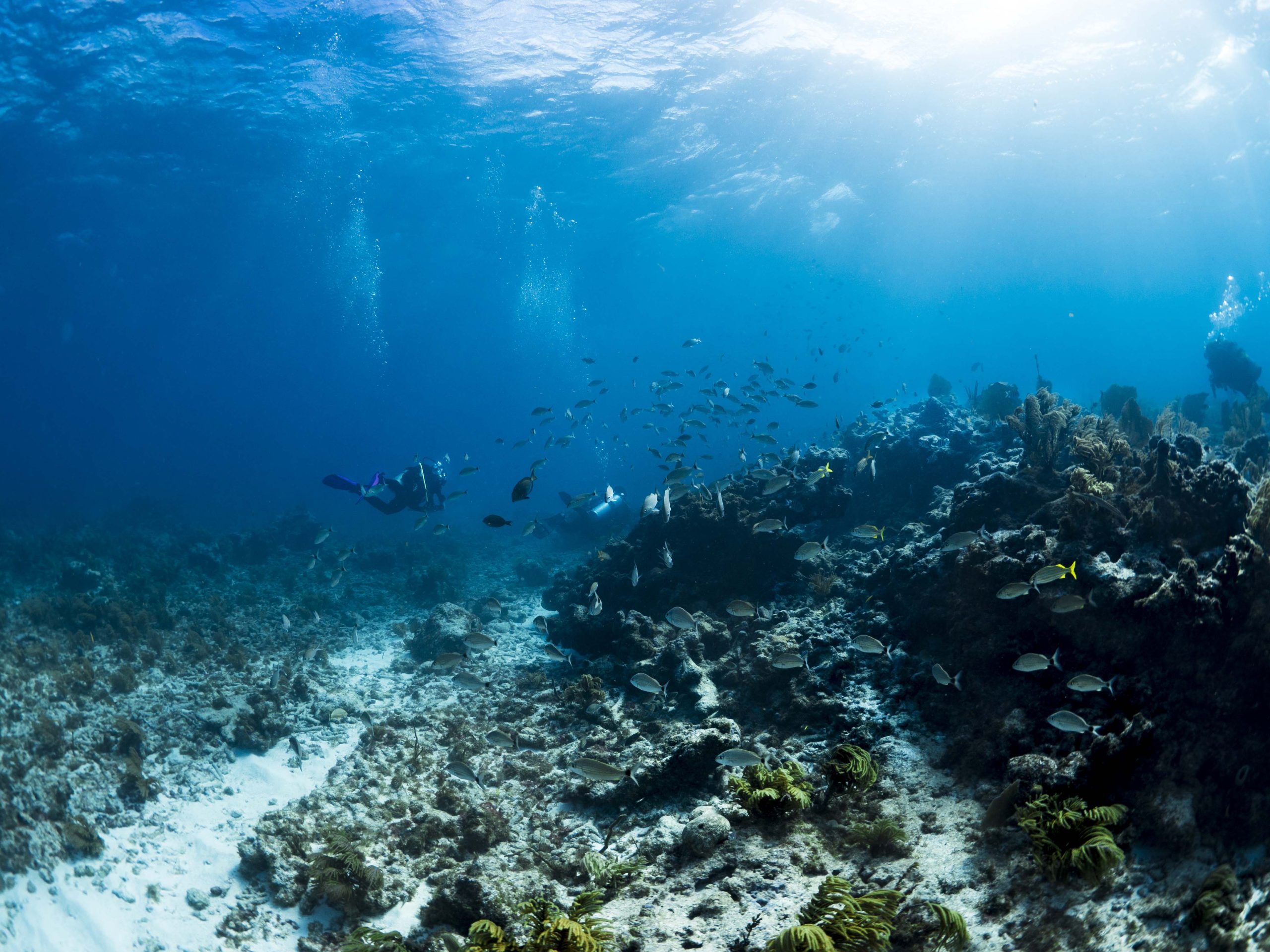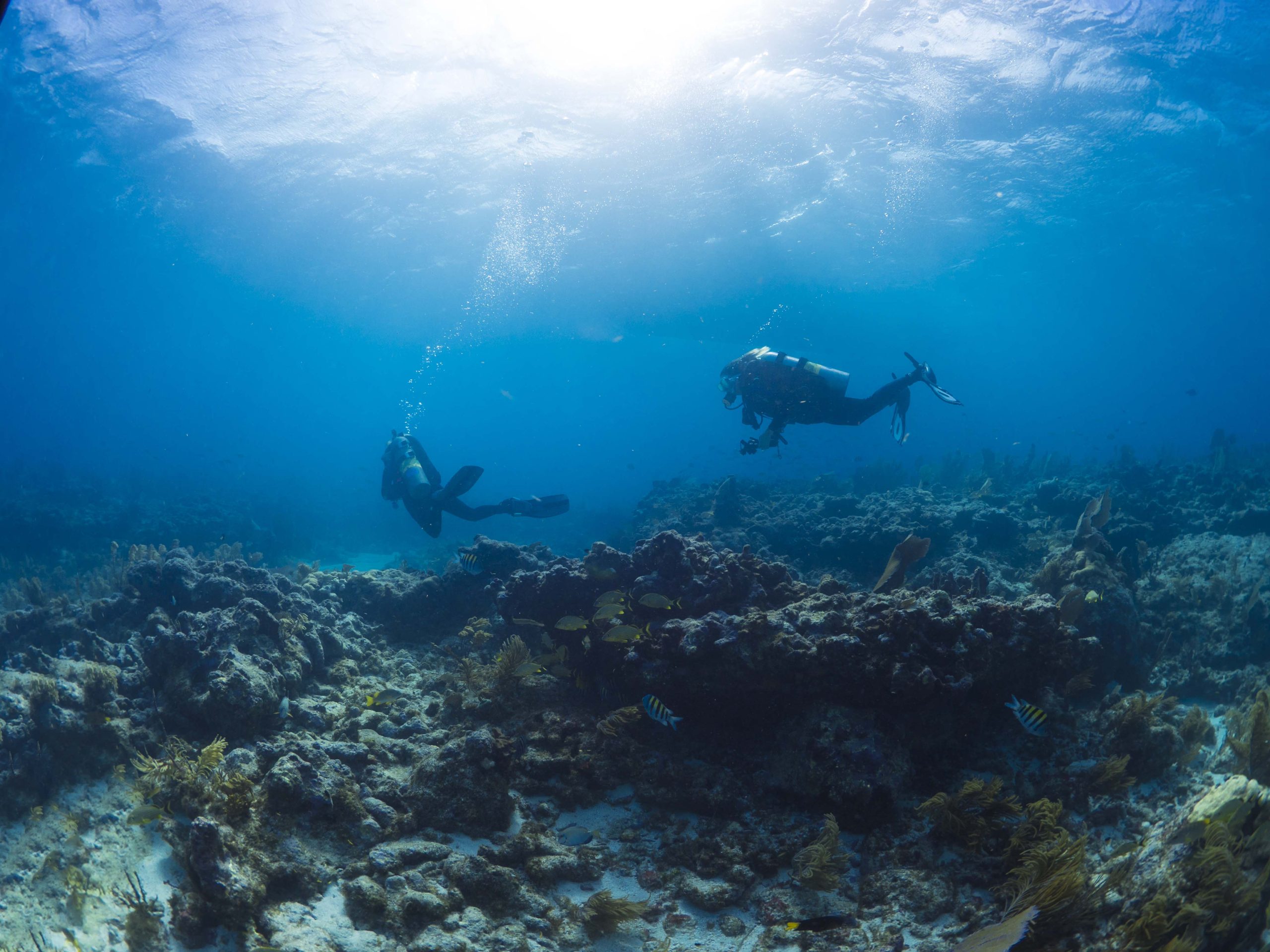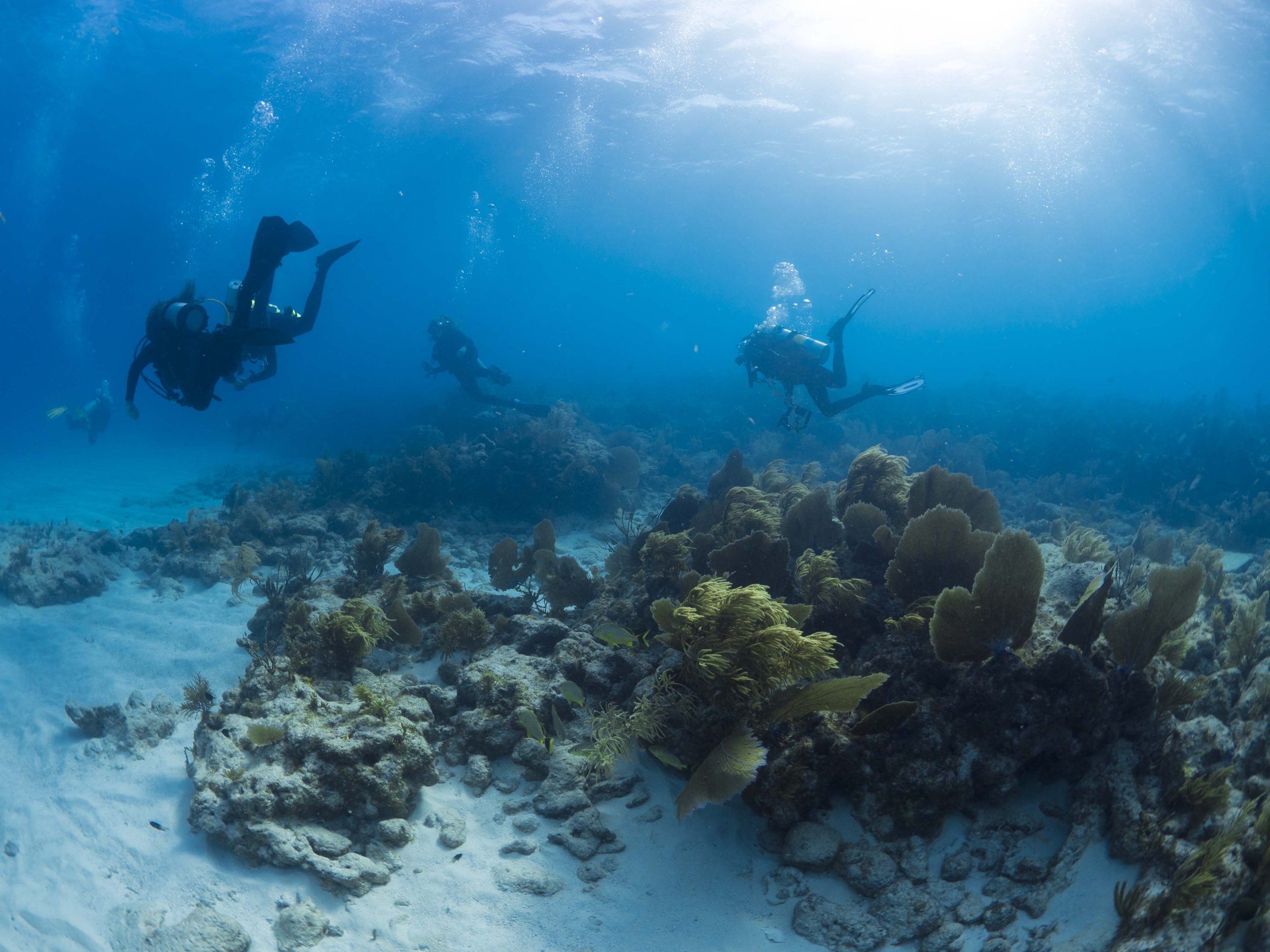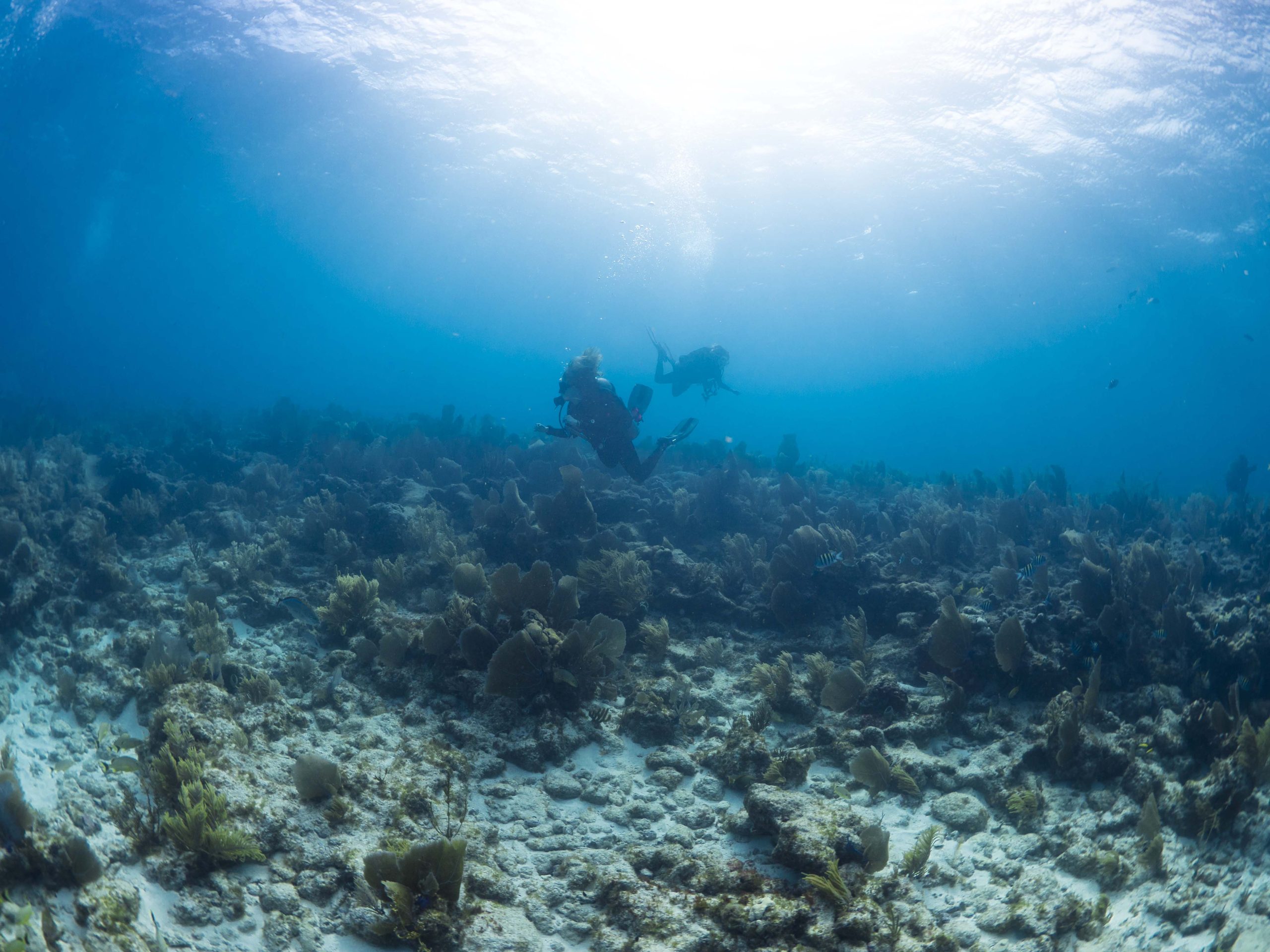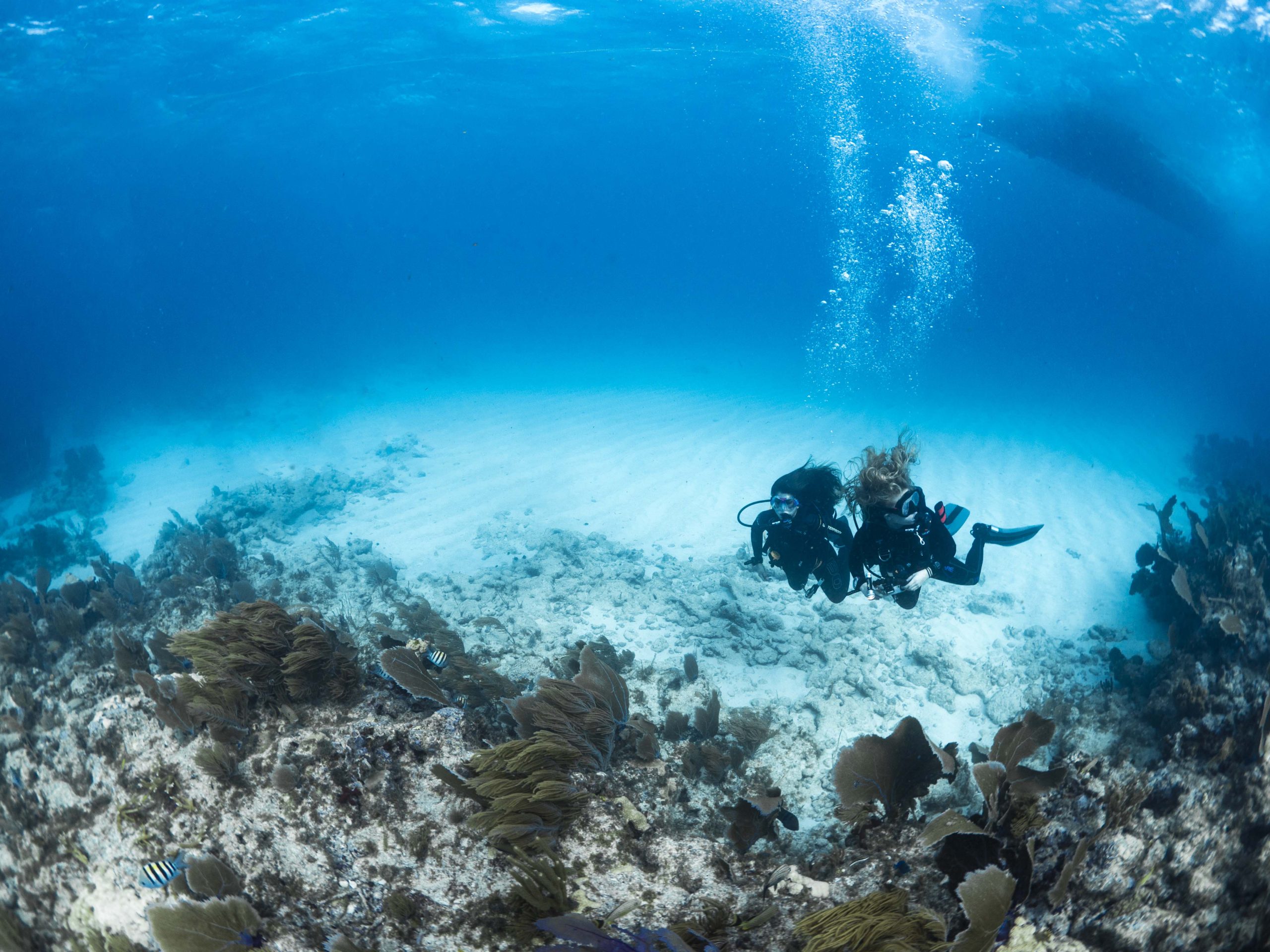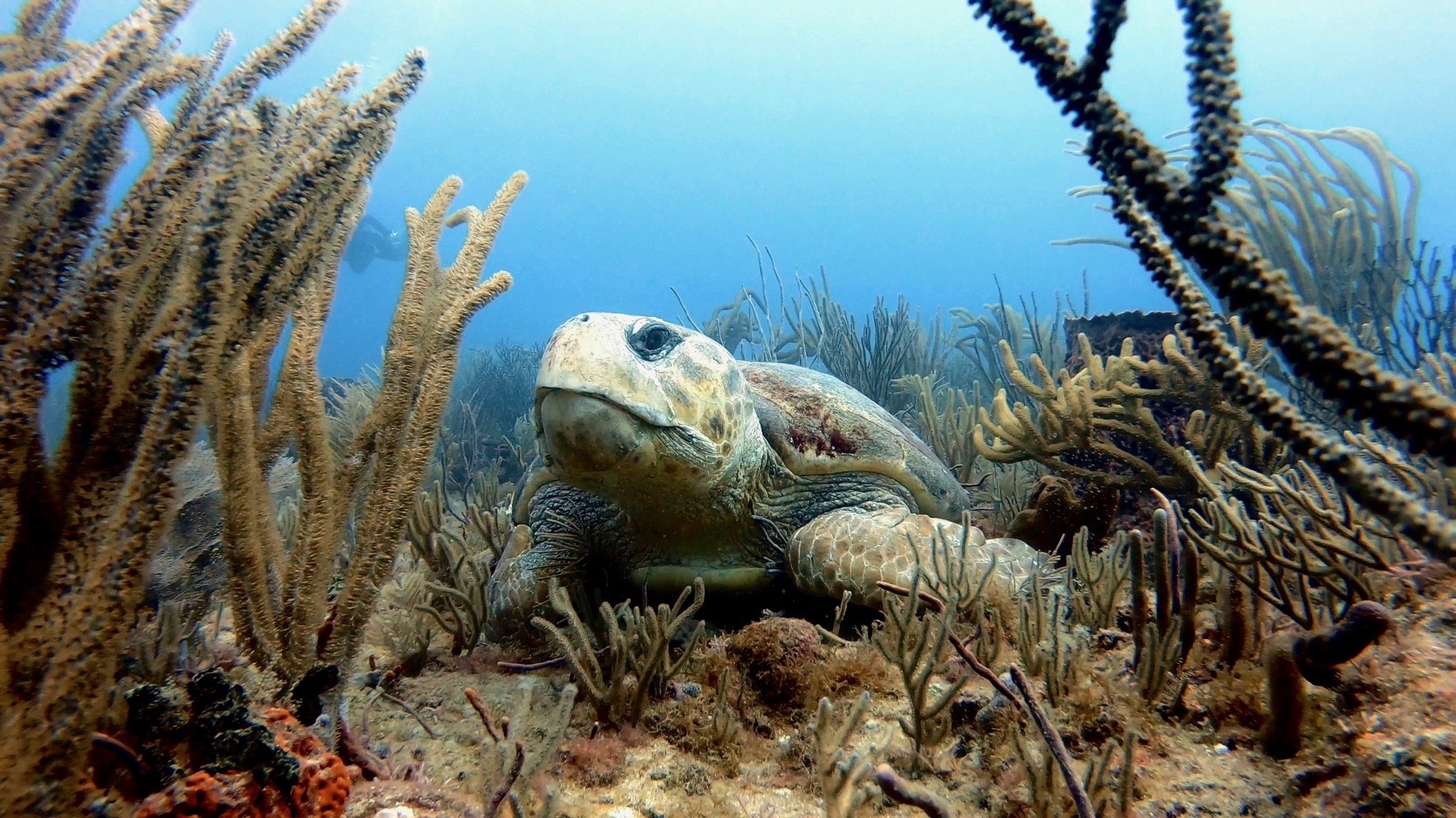 South Florida Vacation Dive Details
INCLUDES*
1 tank (air) + Weights
All SCUBA Gear Rentals
Gear Transport to/from Dive Site to the Shop
1 Discover SCUBA eLearning (optional)
1 Academic Class
1 Guided Discover SCUBA Dive
DOES NOT INCLUDE
Food/Water
Gratuity
Personal Transportation
*SCUBA Network reserves the right to reschedule dives based on weather conditions in the interest of safety of participants. If the rescheduled date does not work for participants a refund will be issued. Participants must show up to scheduled events unless otherwise notified by the dive shop that the event is canceled.